While it might not be something that most of us in the pews realize, there are specific layout and formatting needs in a Bible that can really help a pastor with sermon delivery.
Why did we design the Preaching Bible?
References and the biblical text must be easy to locate. The paper quality and line-matching must be optimal for reading. Even the weight and flexibility of the bindings can play a huge role in presentation.
Having the right Bible in the pulpit each week is a big deal.
Every detail of Thomas Nelson's Preaching Bible is tailor-made with preaching in mind. With features crowdsourced from actual pastors, a flexible calfskin cover, and elegant layout, this Bible is the ideal choice for those who have been called to the sacred task of preaching the Word.
Featuring:
• Verse-by-verse layout for easy navigation
• Thomas Nelson's exclusive Comfort Print® fonts
• Premium high-contrast Bible paper
• Ultra-flexible calfskin binding and durable edge-lined construction
• 3 satin ribbon markers
• 11.5-point print size

Download Sample Pages from the NKJV Preaching Bible 
Download Sample Pages from the KJV Preaching Bible 
What Are People Saying About the Preaching Bible?
Check out the feedback from actual customers!
"The paper is superb and the 11.5 font is perfect for this kind of Bible. It's well made with the Smythe binding, and the calfskin has the right thickness. It's my everyday Bible and what I use in my preaching every Sunday. A home run for Nelson… Get this Bible, you won't be disappointed." – James H.
"The Preaching Bible is an excellent design for use in the pulpit and for study. The size and darkness of the typeface, line-width, and thickness and opacity of the paper create a setting that's a joy to read and use. I love the blue highlights. I've used a lot of Bibles in the pulpit and the Preaching Bible is easily one of the best." – Randy Brown, BibleBuyingGuide.com
"Actually, this Sunday was the first Sunday I preached with the Preaching Bible, and as I suspected, the paper quality and size and readability of the font made it super easy." – Mark T.
"Don't let the name fool you… It is not just good for preachers but for teachers, expositors, and even lay people. The layout is superb for readability and finding verses. With it being line-matched on beautiful paper, I can assure you that you will be hard pressed to find a better Bible for your studies." – Casey F.

"An awesome Bible with 11.5 font and great paper that is readable even in low light situations without straining the eyes. I'm not a preacher but it is now my bedside Bible to use when the eyes are at their weakest, when tired, or just waking up."  – Nikki B.
"This is the verse by verse Bible that you have been looking for. Excellent paper, sewn binding, great leather, easy on the eyes, and the reference and notes are the bottom. If you want a Bible that will last you for years and years to come… the Preaching Bible is it! For Pastors, teachers or just a student of the Word, you can't go wrong." – Kevin G.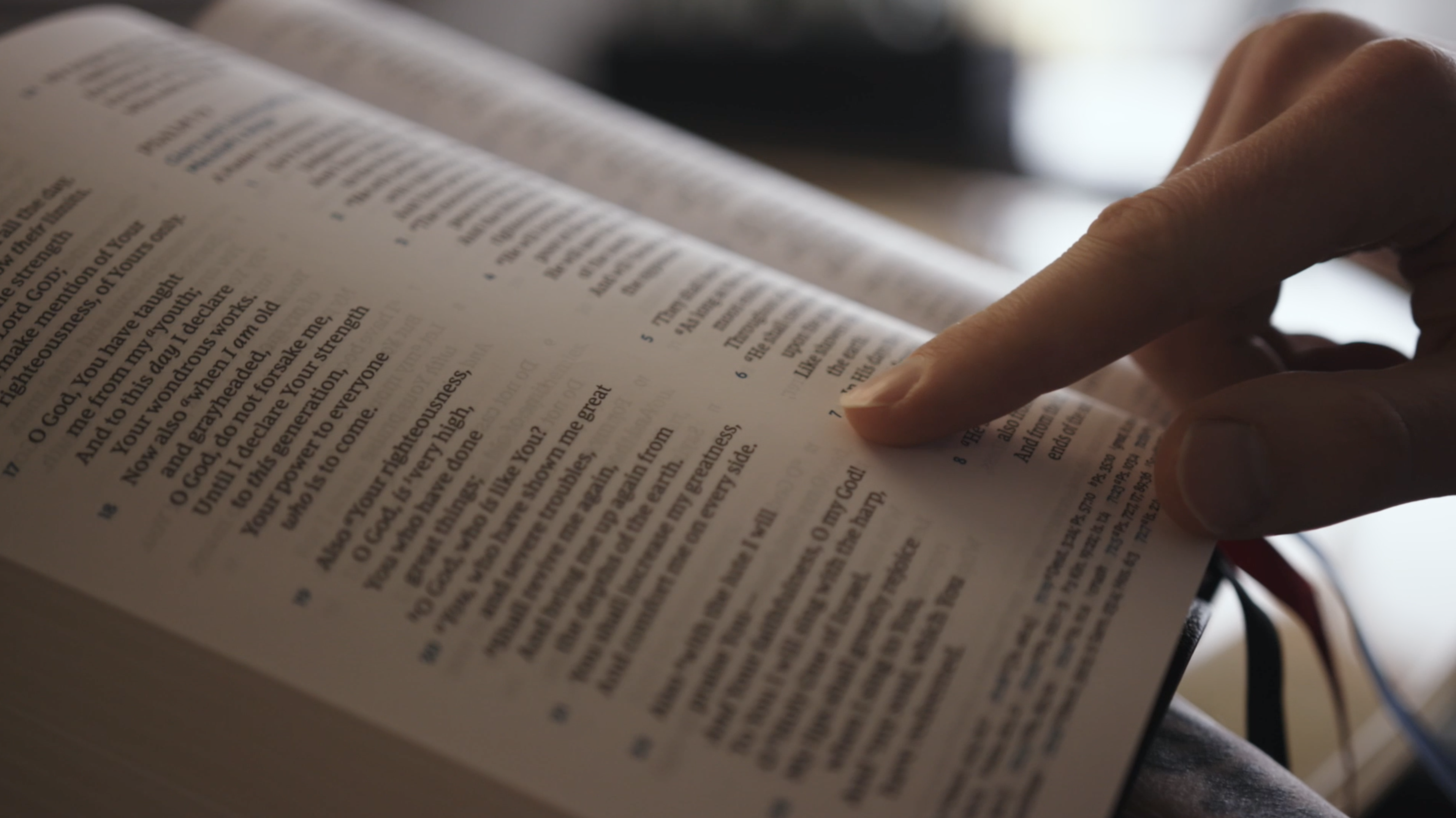 +++
NKJV Brown Calfskin
Shop Now: Amazon | FaithGateway | ChristianBooks.com | Parable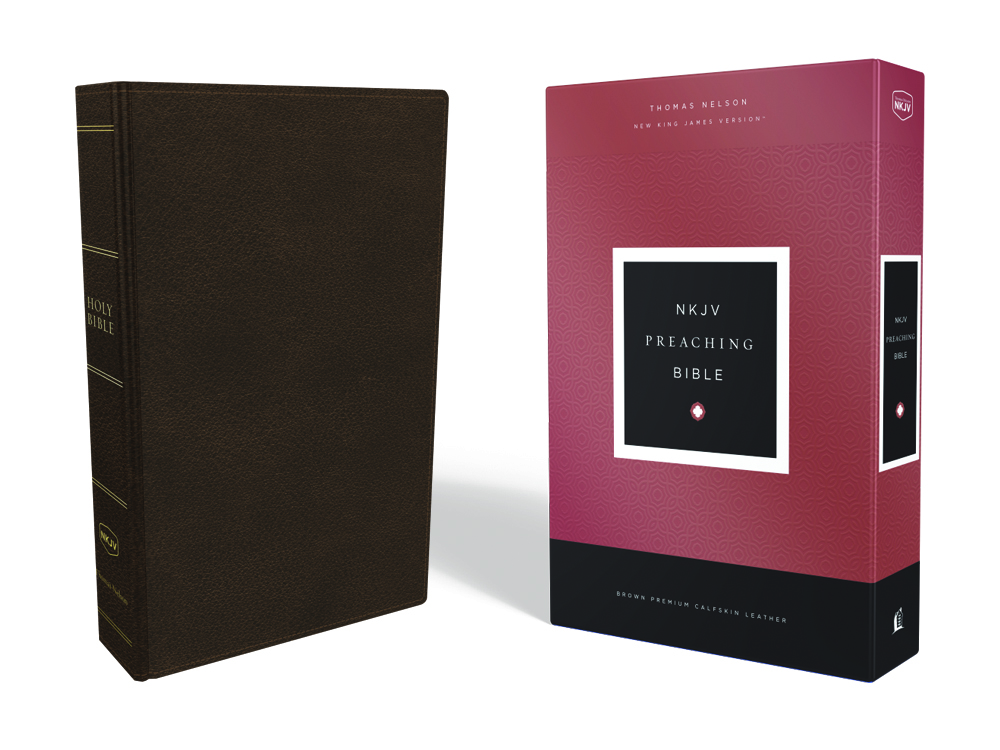 NKJV Black Calfskin
Shop Now: Amazon | FaithGateway | ChristianBooks.com | Parable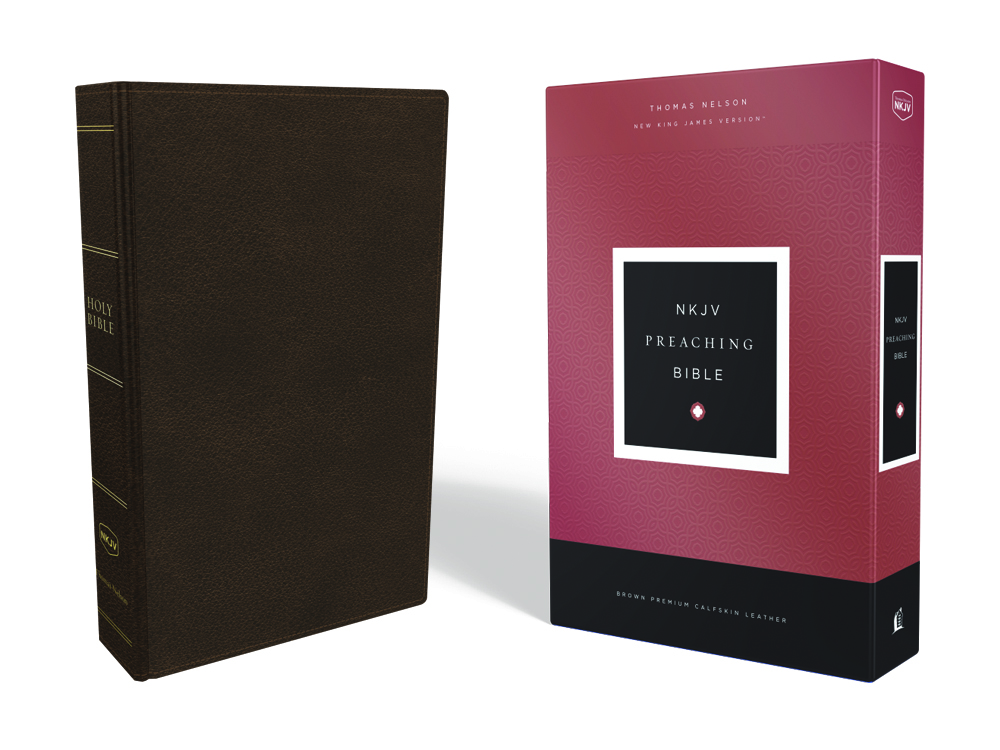 KJV Brown Calfskin
Shop Now: Amazon | FaithGateway | ChristianBooks.com | Parable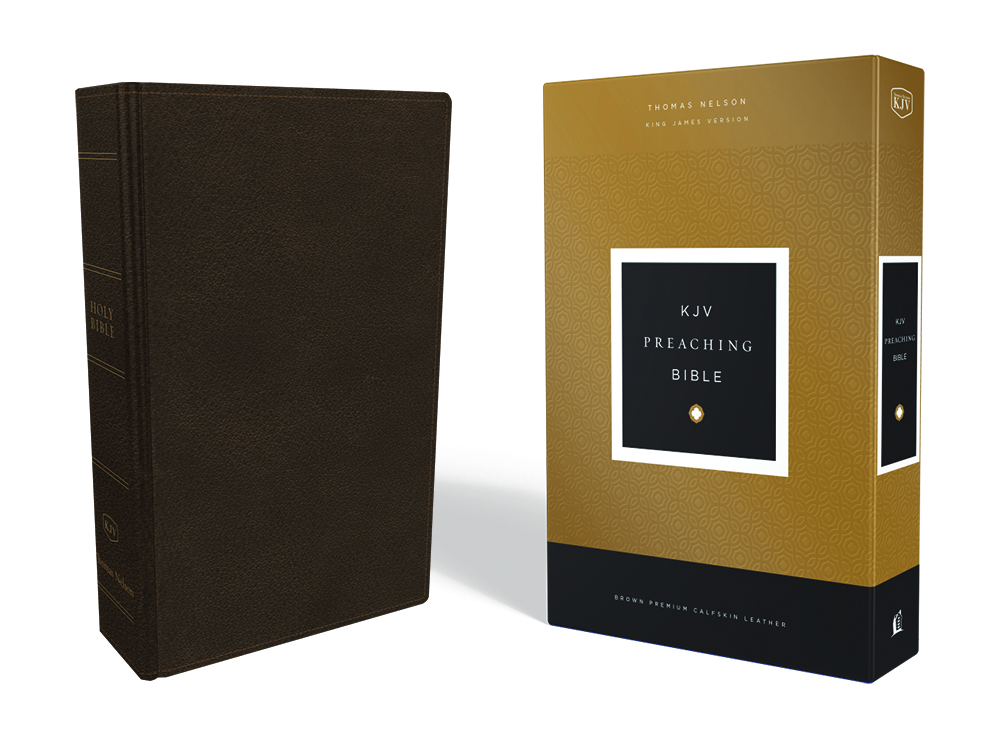 KJV Black Calfskin
Shop Now: Amazon | FaithGateway | ChristianBooks.com | Parable 
+++
To learn more and download free page samples from the Preaching Bible, click here.