Retailer Support
You are the front line for changing the world. You put a Bible – the most powerful, life-changing, eternity-impacting collection of words – into the people's hands. What you do is irreplaceable. Our job is to help you accomplish your calling.
Your first contact if you need anything or encounter an issue should be your sales representative. We field the largest team in the Christian publishing industry because supporting you is essential to our mission.
If you do not yet have an account and would like to, please email the New Account Team who will help you through the application process. We work with stores of all kinds, ministries, non-profits, and distributors around the world.
If you have a question not addressed above, please email us.
The Definitive Source for Information on Thomas Nelson Bibles
We understand that there are a lot of Bibles and it can be hard to know what to stock and how to find the right option for your customer. This site includes more information about Thomas Nelson Bibles than available in the standard catalog feed.
Lots of Product Photos!
You'll find interior shots, cover photography, and product-in-use shots throughout this site. This gives a better understanding of the size, features, and quality of the Bibles.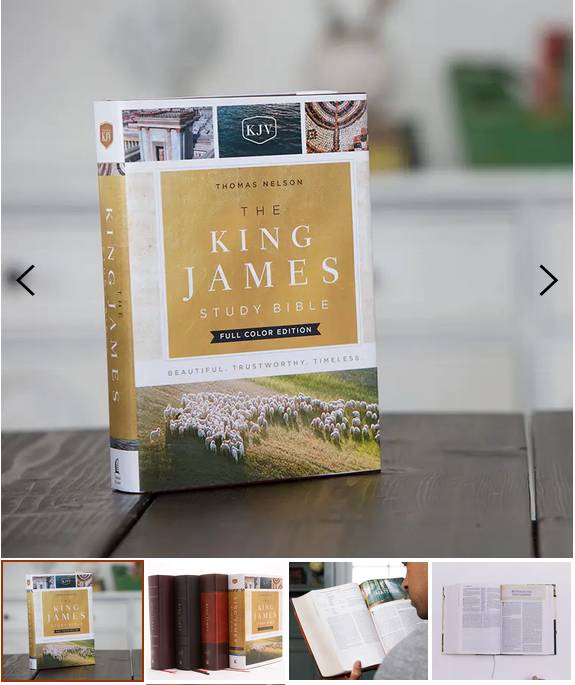 Easy-to-Find Technical Specs
Other key information is front-and-center, such as whether the text is in one of our translation-specific Comfort Print typefaces, the type size, and the how the book block is bound together.

Product Videos
Videos further demonstrate the benefits and features of many Bibles. These provide a good sense of the size, feel, interior layout, and key features and benefits — like you're holding the Bible yourself. You are free to copy the YouTube video link to use in your store, website, email, and social media.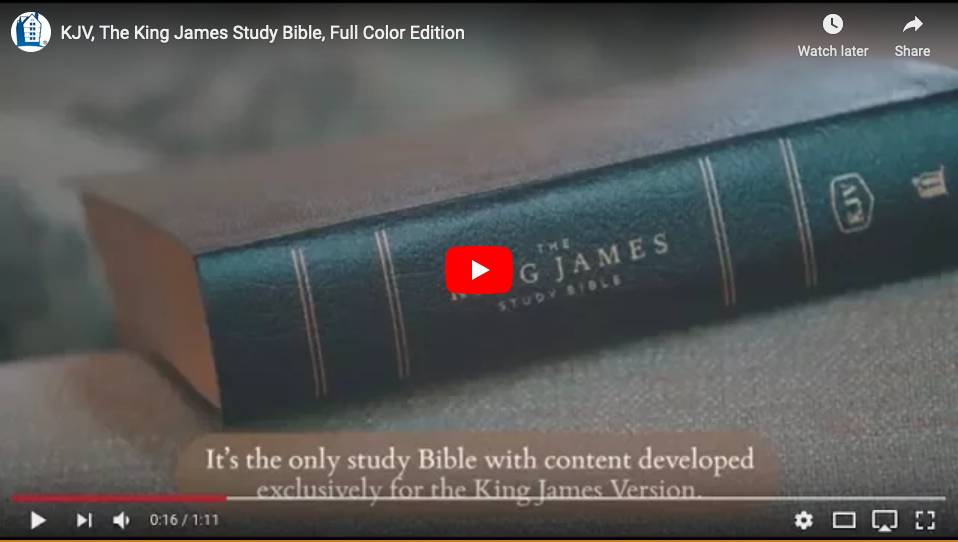 Product Samplers
Downloadable PDF samplers of interior pages allow you to see the text design.

At-a-Glance Cover Options
All bindings are easily viewed for each Bible allowing easy comparison along with thumb indexing options as they are available. ISBNs are also conveniently shown for each edition.