Accurate. Readable. Clear.
Over 50 years after the vision was cast—and more than 450 million copies later–the New International Version (NIV) is the most widely read Bible translation in contemporary English. The NIV is known as a balanced translation, striking the fine line between accuracy to the ancient texts and readability. It's true to God's Word and true to the reader. Thomas Nelson publishes NIV editions with permission of Biblica.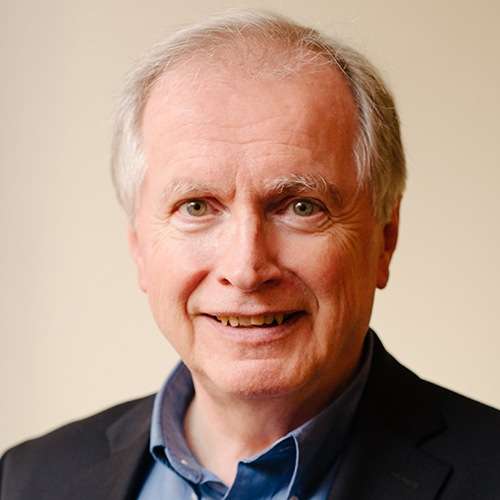 The NIV ... understands the challenges of responsible translation, combining faithfulness, accuracy, and contemporary English. In my view, the NIV is the most readable of the faithful contemporary translations of the Bible.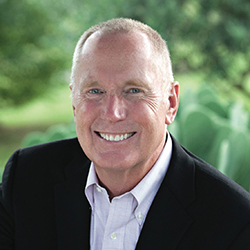 Fifty years ago, the Committee on Bible Translation began their work on the New International Version. Because of their efforts, we have a translation that is easy to read and understand. Congratulations to the Committee on Bible Translation for fifty years that have changed the world.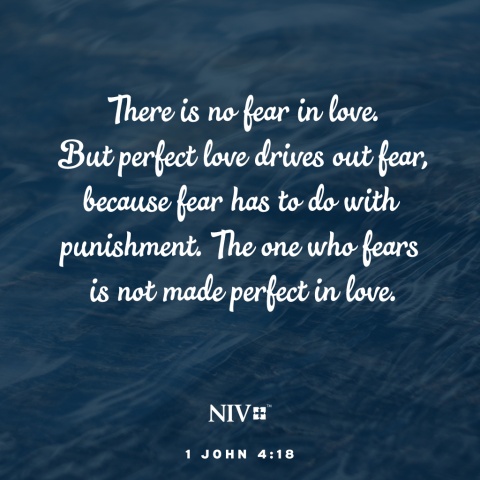 Start Your Day with the Verse of the Day!
By submitting your email address, you understand that you will receive email communications from HarperCollins Christian Publishing (501 Nelson Place, Nashville, TN 37214 USA) providing information about products and services of HCCP and its affiliates. You may unsubscribe from these email communications at any time. If you have any questions, please review our Privacy Policy or email us at yourprivacy@harpercollins.com.