— Over 1.5 million copies sold —
A perennial best-seller, The Woman's Study Bible is relied on by women of all ages as the go-to source for Bible study needs. Now beautifully redesigned – and the only full color study Bible for women – its timeless content speaks God's life-giving truth to women today.
Includes Thousands of Study Helps!
Biographical portraits of over 100 women in the Bible
Verse-by-verse notes provide background and context 
Over 300 in-text articles help relate Scripture to real-life
Thought-provoking quotes from godly women throughout history
Available in the New King James Version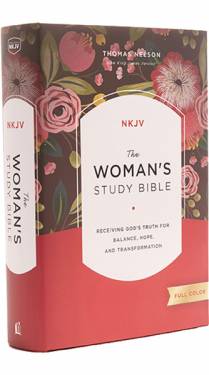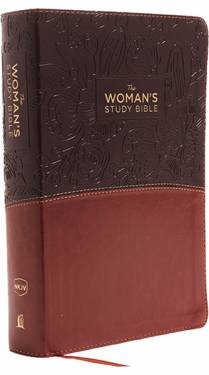 BROWN/BURGUNDY
LEATHERSOFT™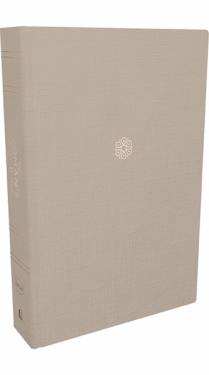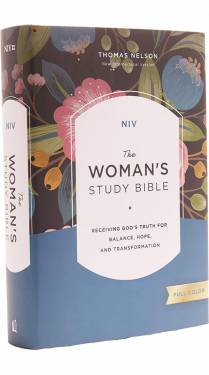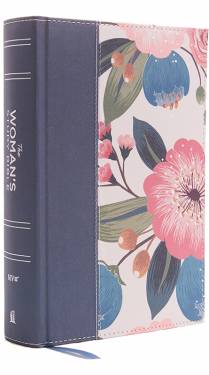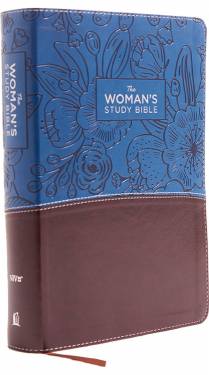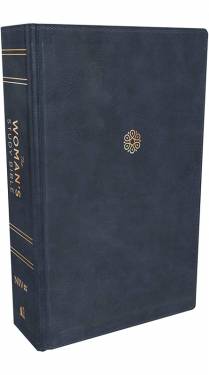 Written for Women by Women
The Woman's Study Bible contains contributions by more than eighty women leaders representing a variety of ethnic, denominational, educational and occupational backgrounds.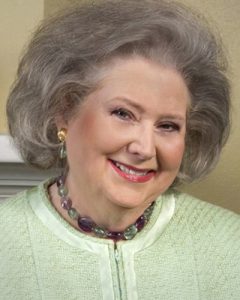 EXECUTIVE EDITOR
Dorothy Kelley Patterson serves as professor of theology in woman's studies at Southwestern Baptist Theological Seminary in Fort Worth, TX. Dr. Patterson has authored a number of books and articles, including: Touched by Greatness: Women in the Life of Moses, The Handbook for Ministers' Wives, The Family: Unchanging Principles for Changing Times, and several others.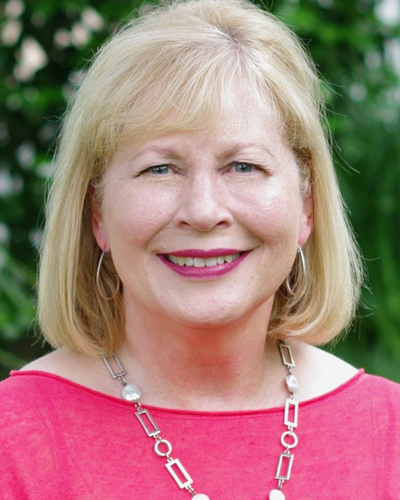 EXECUTIVE EDITOR
Rhonda Kelley is president's wife and adjunct professor of women's ministry at New Orleans Baptist Theological Seminary in New Orleans, Louisiana. She is a frequent speaker for women as well as an author of several books including Divine Disciple, Life Lessons for Women of the Bible, and Personal Holiness: A Biblical Study for Developing a Holy Lifestyle. She is also the associate director for Innovative Evangelism, a local non-profit evangelical organization.
Free 5-Day Devotional from the Woman's Study Bible, NKJV!
Hope Through Life's Challenges  is a 5-day devotional offering hope and perspective amidst the often challenging trials of daily life.
.