The Lucado Encouraging Word Bible is designed to encourage believers along their journey with the Lord. Pastor Max Lucado's masterful storytelling helps you see the glorious plan God has for you page by page through the Bible with the marginal notes, devotional guides, short articles, and various study tools.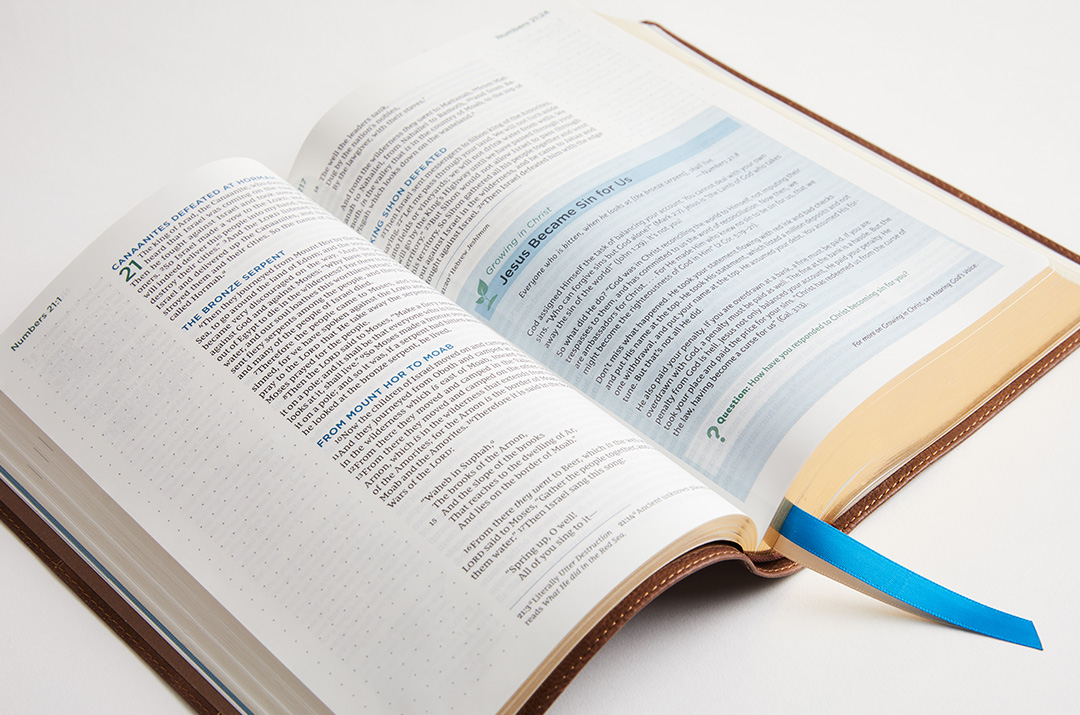 Features:
98 "People of the Word" articles encourage believers through the lessons learned by people throughout the Bible
691 "For Your Journey" marginal notes mix masterful storytelling with biblical context to lead you into a deeper walk with the Lord
115 "Jesus Through the Bible," and "Growing in Christ" articles provide both inspiration and practical lessons to build you up
30-day personal or group Bible study enriches your knowledge of the Bible
"God Cares for You" and "Growing Up Spiritually" verses are subject-specific and provide another resource in your study of the Bible
"Where to turn when . . . " Scripture reference list helps you find a biblical answer to the challenges you face
Wide margins for journaling or notes
Book introductions
Reading plans
Clear and readable Comfort Print® 9-point type
Available in the NKJV and NIV
— New King James Version Editions —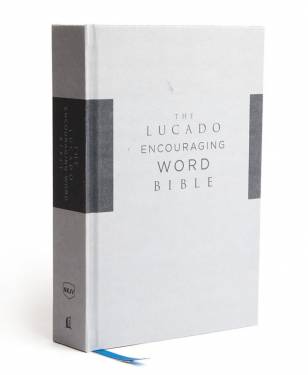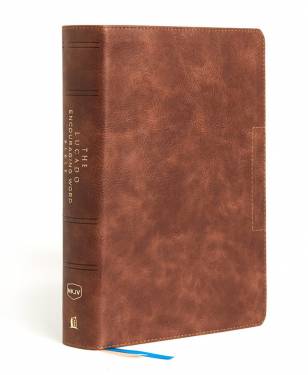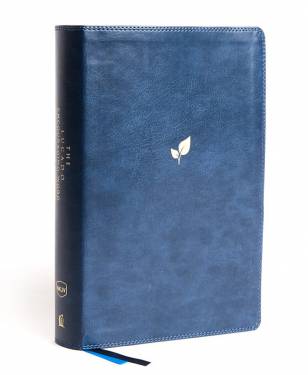 — NIV Editions —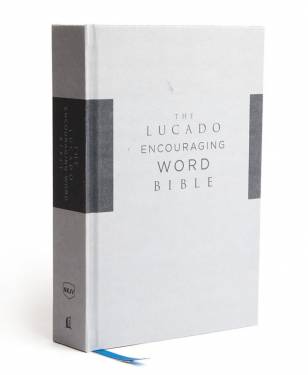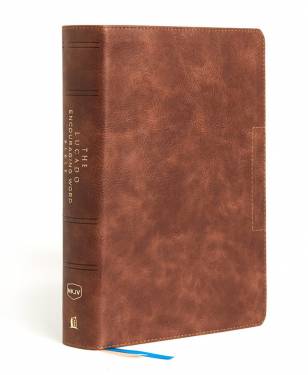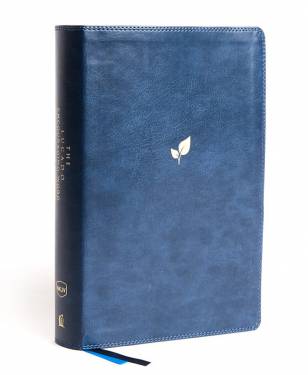 Free 10-Day Devotional from Max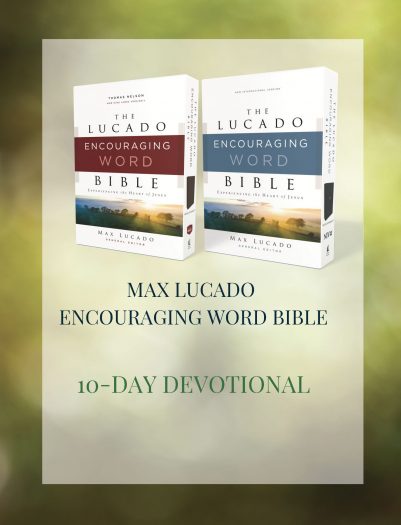 Get a free 10-day devotional based on study features in The Lucado Encouraging Word Bible. Upon sign-up below, you will receive an email to the address provided with a link to download your free devotional.
By submitting your email address, you understand that you will receive email communications from HarperCollins Christian Publishing (501 Nelson Place, Nashville, TN 37214 USA) providing information about products and services of HCCP and its affiliates. You may unsubscribe from these email communications at any time. If you have any questions, please review our Privacy Policy or email us at yourprivacy@harpercollins.com.
Jesus: The God Who Knows Your Name
Jesus knows your daily struggles. And He has felt everything you have ever felt. "Don't settle for a cursory glance or a superficial understanding. Look long into the heart of Christ and you'll see it. Grace and life. Forgiveness of sin. The defeat of death. This is the hope he gives." — Max Lucado