Personal Size Reference Bible
a just-right balance of Bible size, clear bold text, and essential study features. The smooth-reading paragraph format is supplemented with extensive cross-references and NKJV translator notes at the bottom of the page.
Dimensions: 9 x 1.38 x 6 inches
Cover Options: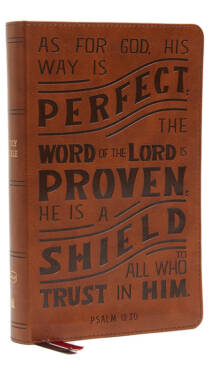 Engage with Scripture on a deeper level with a Bible designed for note-taking! The NKJV Journal the Word Reference Bible contains lined margins for reflections as well as extensive cross-references to facilitate your study of God's Word.
Dimensions: 8.75 x 0.88 x 6.88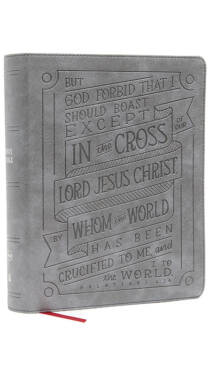 Giant Print Center-Column Reference
Enjoy readable giant print type along with features such as center-column references, book introductions, concordance, and full-color maps.
Dimensions: 9.88 x 1.5 x 6.75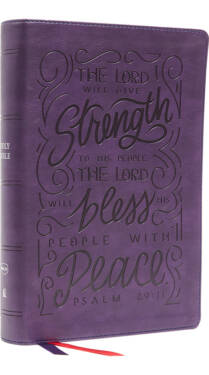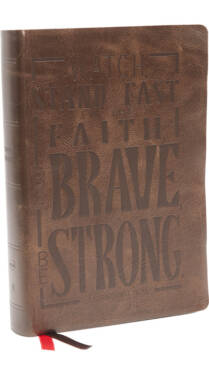 Youth Edition
This NKJV Large Print Thinline Bible is designed just for pre-teens and teens. Easy-to-carry for the student on the go, this Bible conveniently fits into a backpack.
Dimensions: 9.13 x 1.13 x 5.88
Cover Options: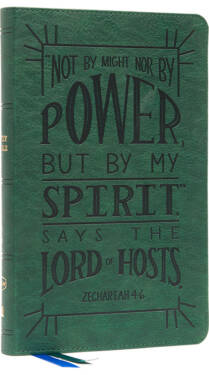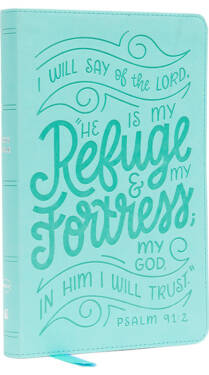 Holy Bible for Kids
Ideal for kids ages 6-10, the NKJV Holy Bible for Kids includes age-appropriate study tools to help early readers begin to interact with and explore the Scriptures independently.
Dimensions: 9 x 1.25 x 5.75
Cover Options: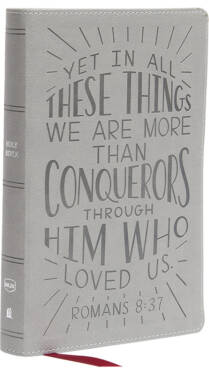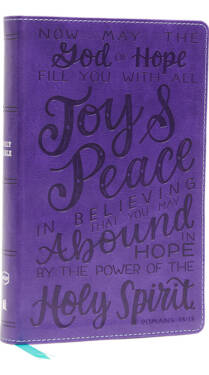 Thinline Bible
With its generous print size and comfortable Thomas Nelson Comfort Print typeface, this Bible is an ideal traveling companion.
Dimensions: 9.88 x 1.13 x 6.75
Cover Options: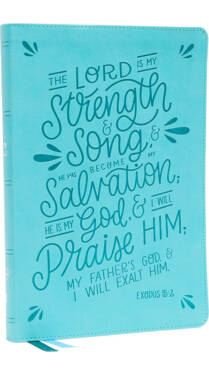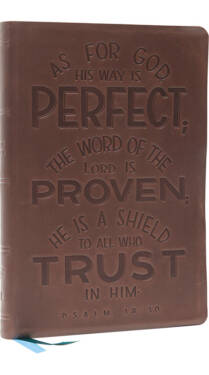 Large Print, Personal Size, End-of-Verse Reference
Exploring God's Word just got easier. This edition presents the Scripture in an easy-to-read large print, plus the Bible is also small enough for everyday use. Cross-references are conveniently located at the ends of the verses to help you easily navigate the connections throughout Scripture.
Dimensions: 9 x 1.5 x 6
Cover Options: