A just-right balance of book size, clear bold text, and essential study features. The smooth-reading paragraph format is supplemented with extensive cross-references and NKJV translator notes at the bottom of the page.
Dimensions: 9.12 x 1.07 x 11.22
Cover options: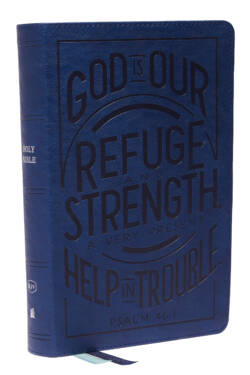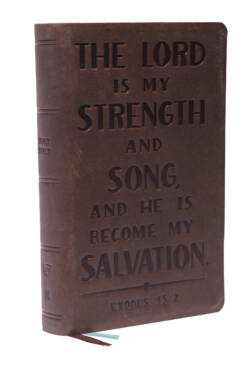 Large Print, Center-Column Reference
Enjoy the study features of a reference Bible, large readable type, and a beautiful inspiring cover. Convenient center-column references, book introductions, a concordance, and full-color maps make this Bible the go-to edition you'll look forward to reading..
Dimensions: 6.88 x 1.25 x 9.88
Cover options: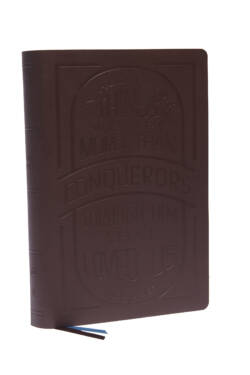 Engage with Scripture on a deeper level with a Bible designed for note-taking! The Journal  Reference Bible contains lined margins for reflections as well as extensive cross-references to facilitate your study of God's Word.
Dimensions: 9.12 x 1.07 x 11.22
Cover options: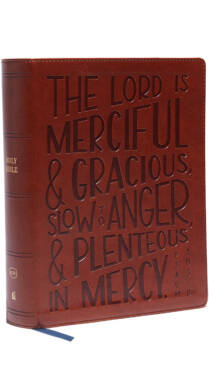 The KJV Thinline Bible Youth Edition features the timeless beauty of the King James Version in a lightweight and conveniently sized Bible. This Bible strikes the perfect balance between portability and readability with study features for those new to Scripture.
Dimensions: 5.84 x 0.95x 8.95
Cover options: