New Updated and Expanded Third Edition
— NOW IN FULL COLOR —
Take a deep and powerful look at Scripture — and experience the presence of the Holy Spirit as you encounter God in His Word. Now, the bestselling NKJV Spirit-Filled Life Bible is releasing in its third edition filled will updated and expanded features and fresh insights from today's leading Spirit-led scholars, professors, and ministry leaders.
Live the Abundant Life With Insights from Over 60 Contributors
Jack Hayford, founding pastor of The Church on the Way led a team of anointed scholars to produce the perennial best-selling Spirit-Filled Life Bible. This 3rd edition now includes contributions from dozens of new scholars, professors and ministry leaders!
New Contributors Include: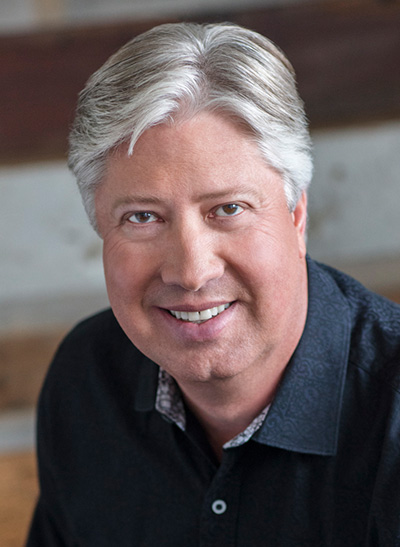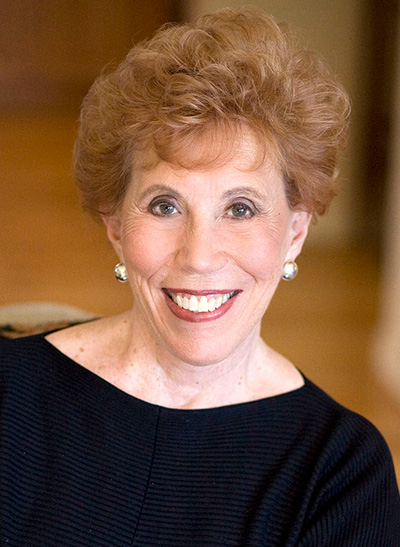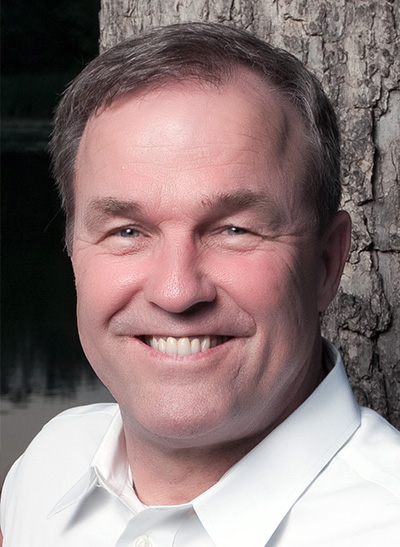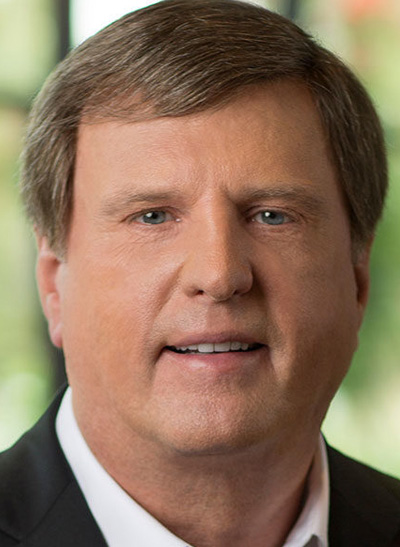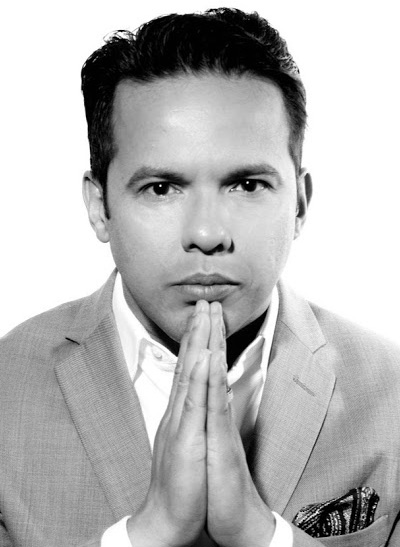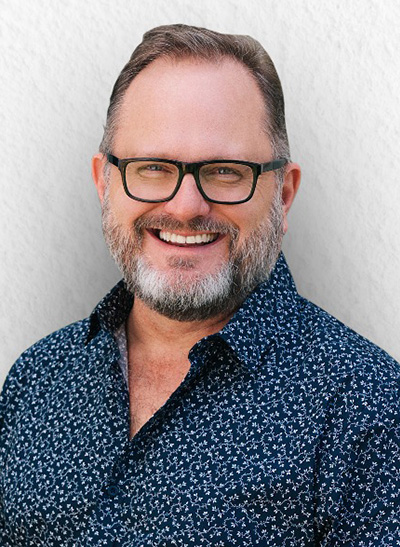 New and Updated Features!
New King James Version Bibles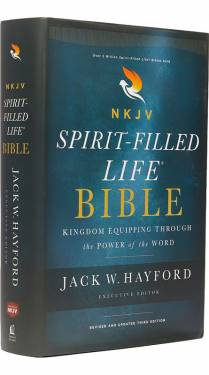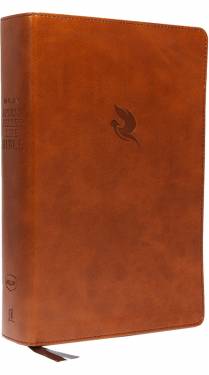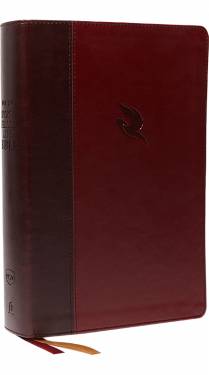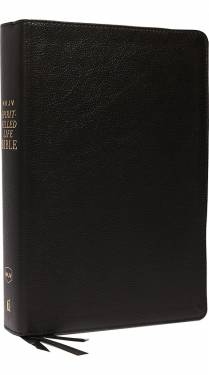 King James Version Bibles