Exclusive Virtual Focus Session
The Artist's Touch: Engaging Scripture through Visual Art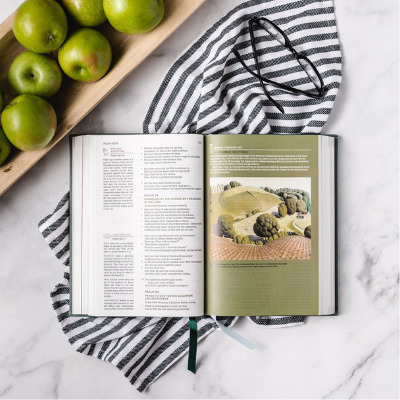 Thank you for joining us for this Virtual Session! We pray that you will find this Scripture engagement workshop helpful as you more deeply consider the beautiful Word of God uplifted through the talents of visual artists.
The Artist's Touch will be available in the Sing! Virtual Conference  beginning Tuesday, September 14 at 3pm CT.  Click here to watch.
Download Acts from The Abide Bible for the session:
"Abide in Me, and I in you."
Discover the transforming power of Bible engagement!
Learn more about The Abide Bible