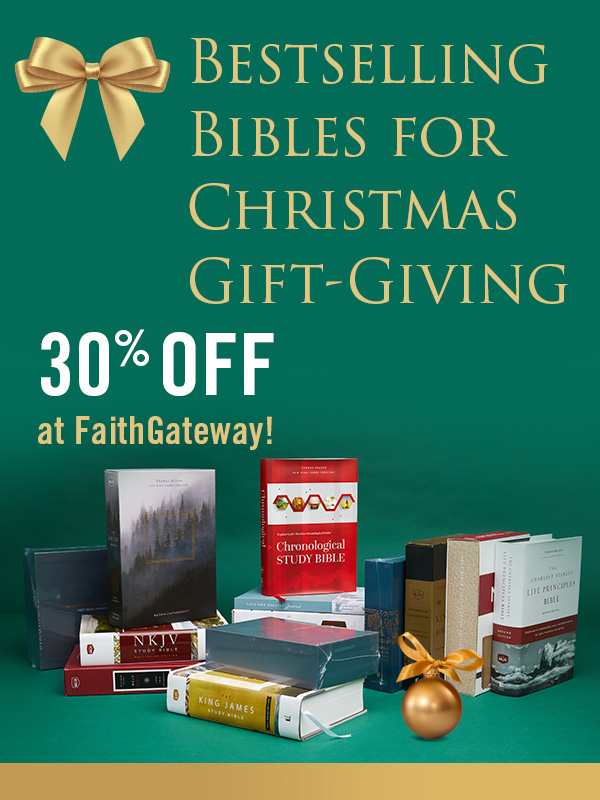 Download this free Advent devotional! You and your family can use this devotional to prepare your hearts for Christmas.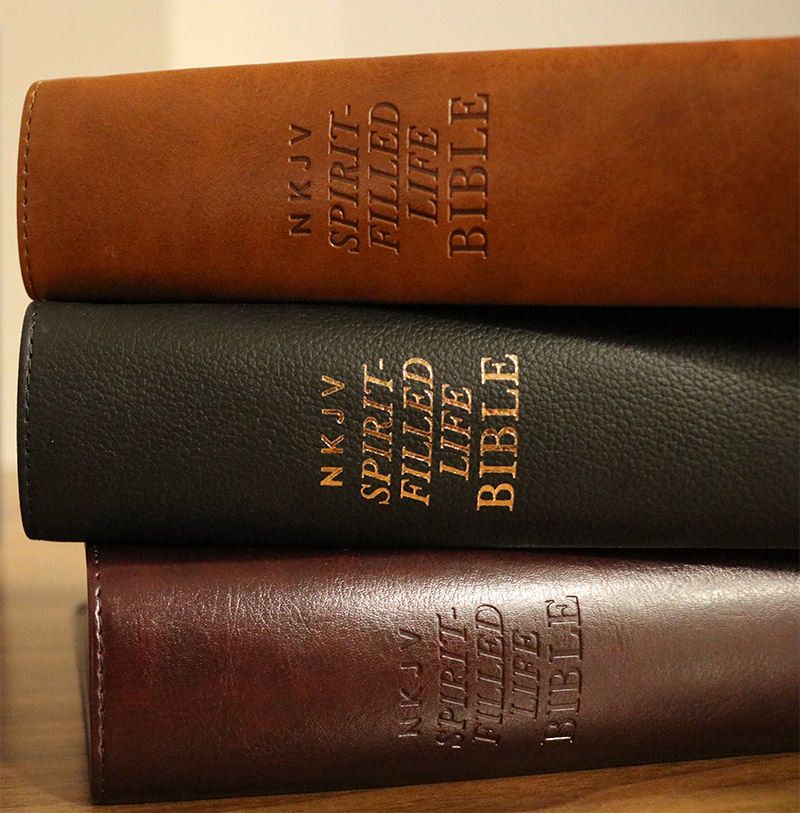 Experience the presence of the Holy Spirit as you encounter God in His Word. Filled with study helps on every page spread.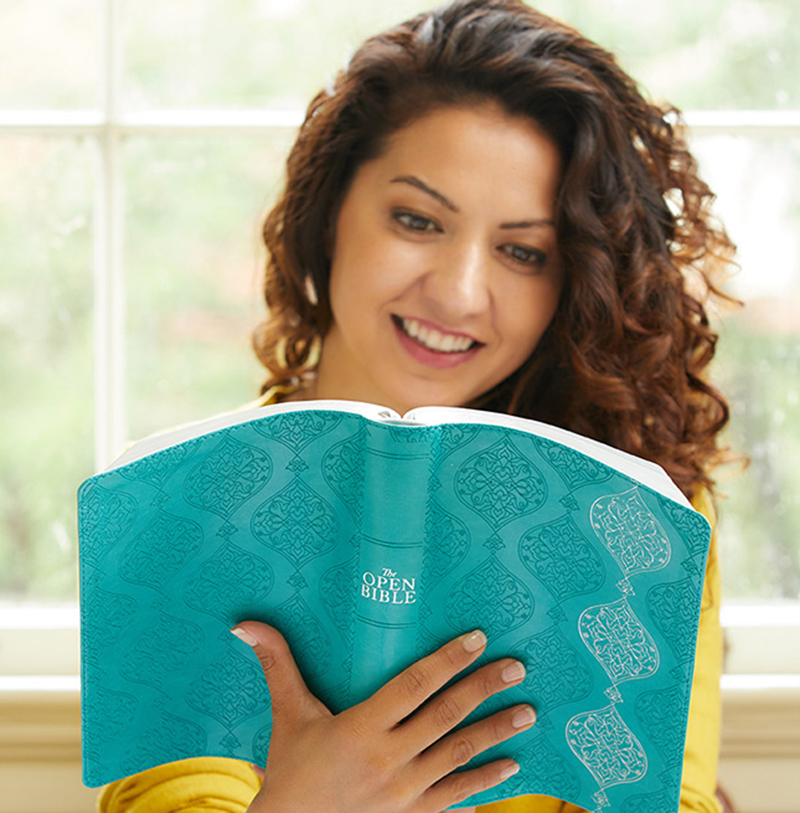 Find answers to your most pressing questions using this Bible's extensive chain-referenced studies.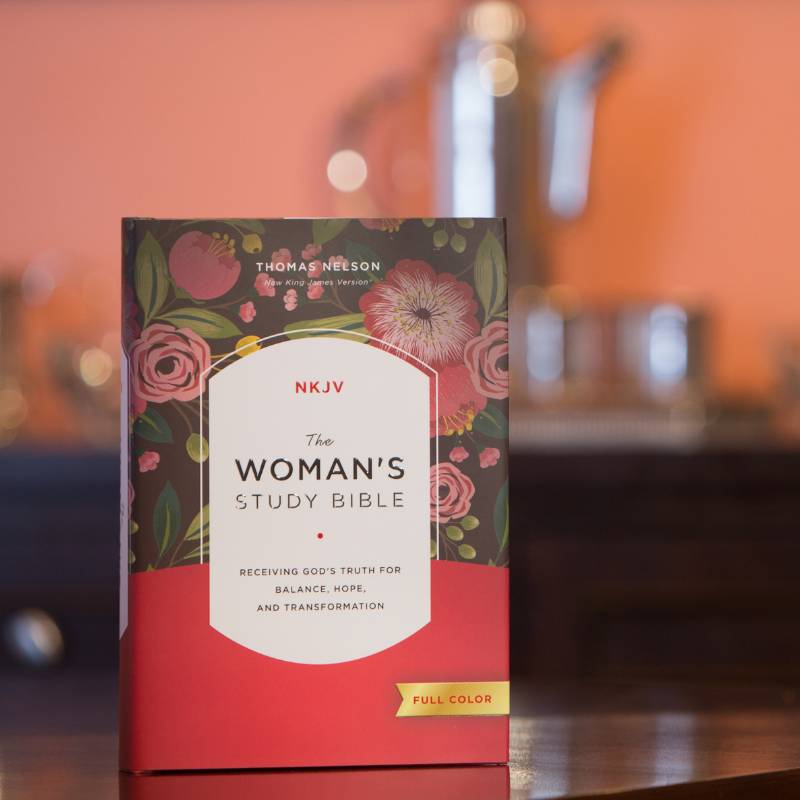 Filled with study features designed to speak to a woman's heart by over 80 women scholars and leaders.
30% Off at FaithGateway