Come and see.
Get an unprecedented view into every major decision facing biblical language scholars with over 60,000 translator notes
The NET Full Notes Edition is an essential and convenient tool for exegetical study and teaching.
Learn more about the New English Translation and about the NET Full Notes Edition.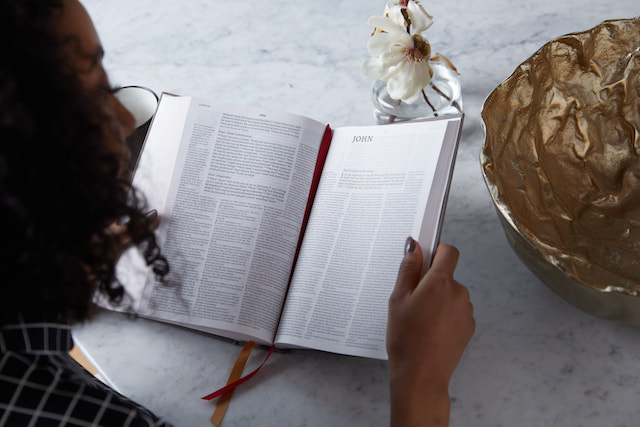 Request a FREE exam copy of the NET Full Notes edition.
Professors and instructors considering a NET Full Notes Bible as a required text in their classroom can request a FREE examination copy—no strings attached.
Click the button below to email us. Include the following details in your request.
– Name
– Institution
– Position
– Class(es) you're teaching
– Mailing address
For professors and instructors only. Limit of one copy per instructor. Thomas Nelson reserves the right to decline an examination copy request.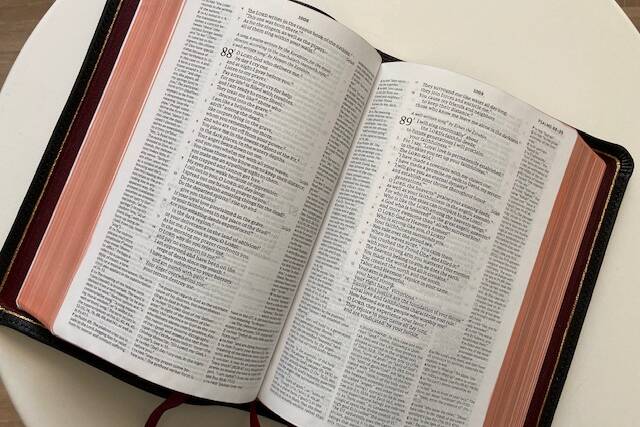 Enter here for a chance to win a one-of-a-kind, custom-bound NET Full Notes Bible!
– Custom handmade cover by Post Tenebras Lux Bible Bible Rebinding
– Black goatskin
– Lambskin lined
– 3 burgundy Berisford satin ribbons
– 5 raised spine hubs
– Gold art-gilded pages
Value: $500
No purchase necessary. Open to US residents only 21 and older. Enter between November 16, 2021 and November 18, 2021. Void where prohibited.